Tell the Truth
Sasquatch Digital collaborated with the Ministry of Justice of Ukraine on the «Tell the Truth» project. «While the Armed Forces defend the country on the front lines, you can also help: tell the truth about the crimes of the Russian Federation» – the main message of the communications.
As part of the work, the agency published posts on Instagram and Facebook and conducted a media campaign on YouTube, collaborated with influencers and carried out seeding through public channels.
«Tell the truth» is a platform for effective collection and processing of information about human rights violations by the Russian Federation, created by the Ministry of Justice in partnership with the Office of the President of Ukraine. The data is collected according to standards that will allow later to form accusations and defend Ukraine in international bodies.
The main goal of the agency's work with the project is to spread information about the «Tell the Truth» campaign (platform and bots) among Ukrainians who witnessed the crimes of the Russian Federation as widely and clearly as possible, and to involve those involved.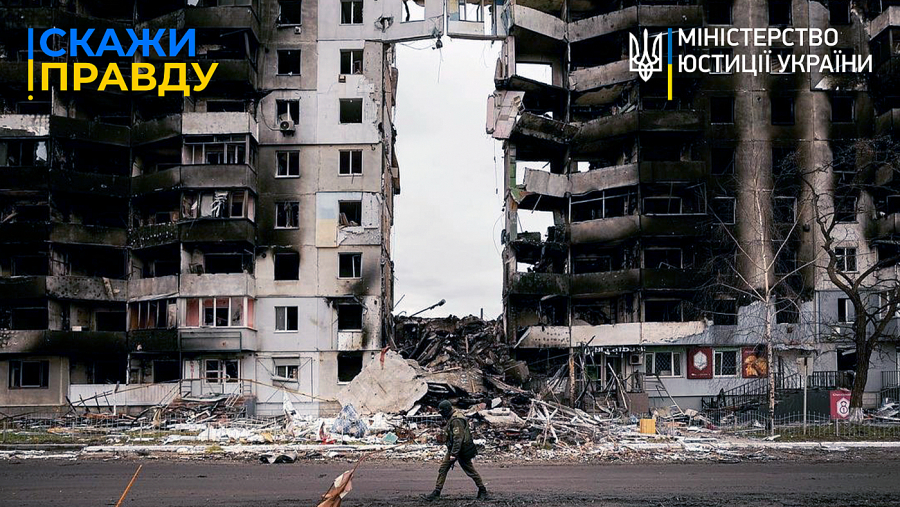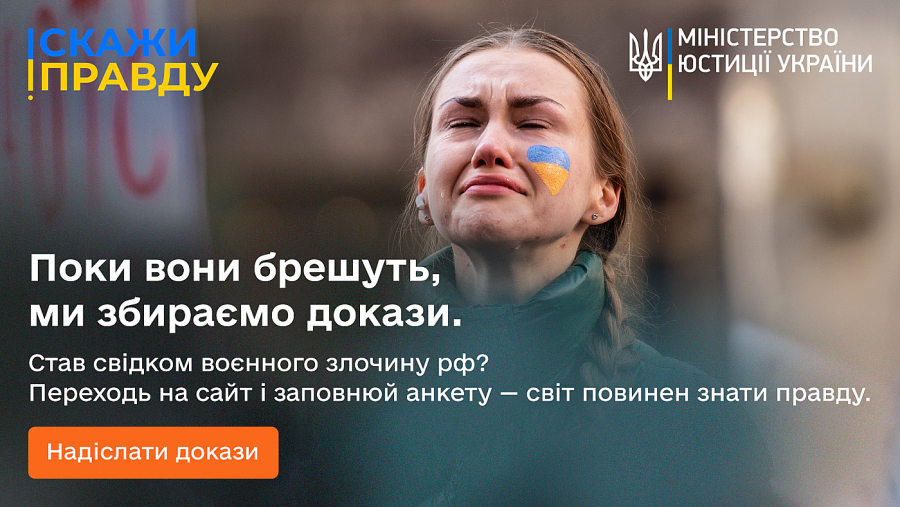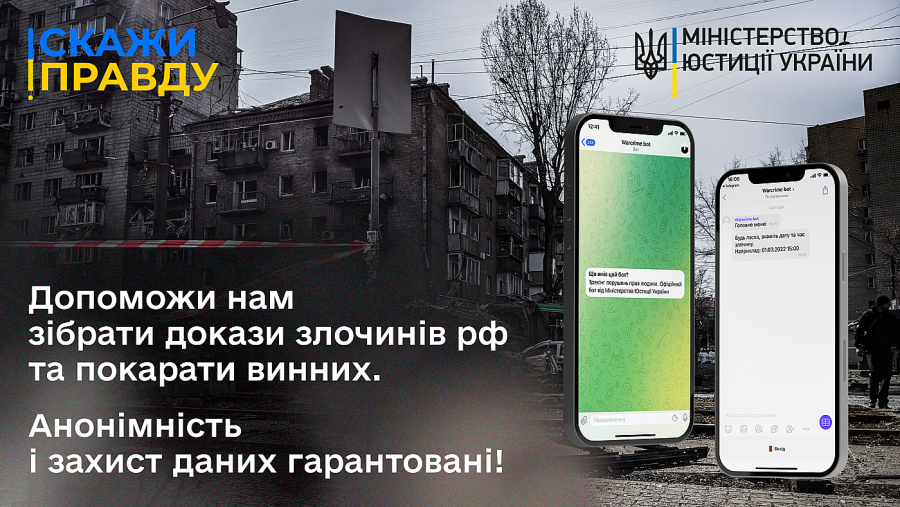 Sasquatch Digital
Back to the category