Sensitivity defeats violence
ANGRY agency conducted the campaign «Sensitivity defeats violence» as part of the «16 days of activism against gender-based violence» campaign, which is celebrated all over the world.
As part of the campaign, mosaic installations depicting various scenes of gender-based violence were installed in 60 cities across Ukraine. The mosaics consisted of individual magnets that the visitors of the installation took away, thus disassembling the negative image. When all the magnets were disassembled, the inscription: «Sensitivity defeats violence» appeared in front of people.
A QR code with a link to the research game and the «Break the Circle» website was placed on each magnet. The purpose of the game is to talk about domestic violence and present the results of a study on the attitude of communities participating in the UNFPA project «Cities and Communities Free from Domestic Violence» to gender-based violence.
In sixteen days, the campaign reached more than a million people.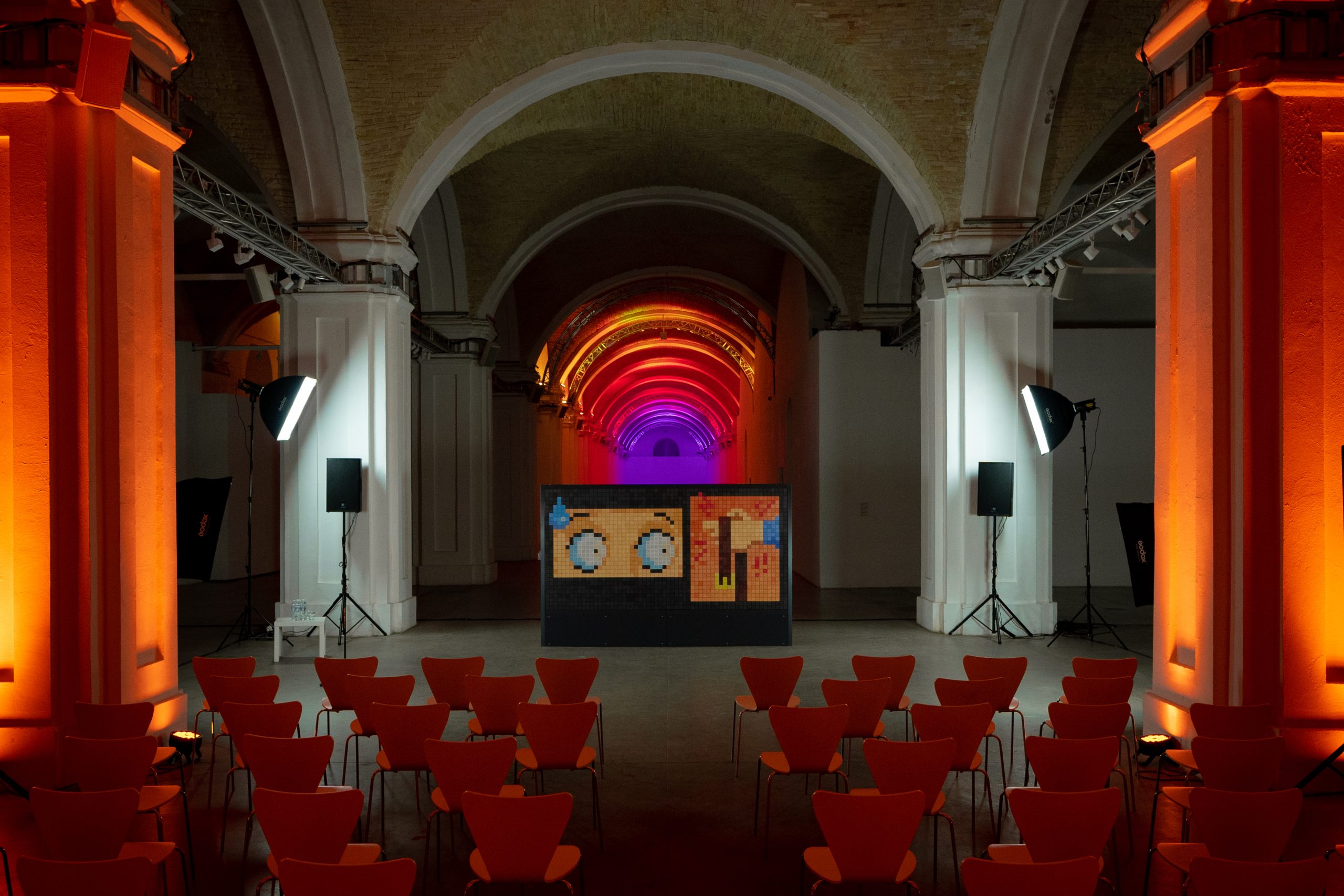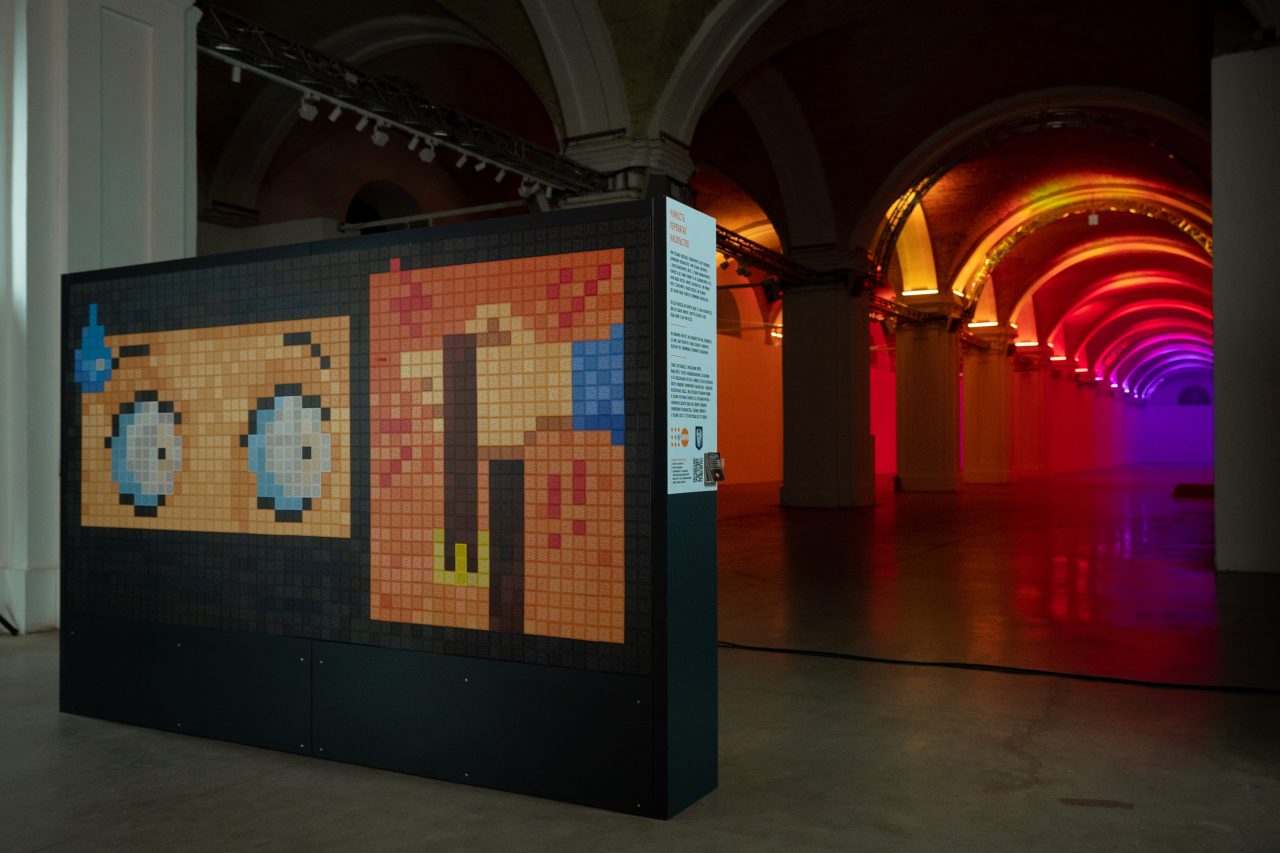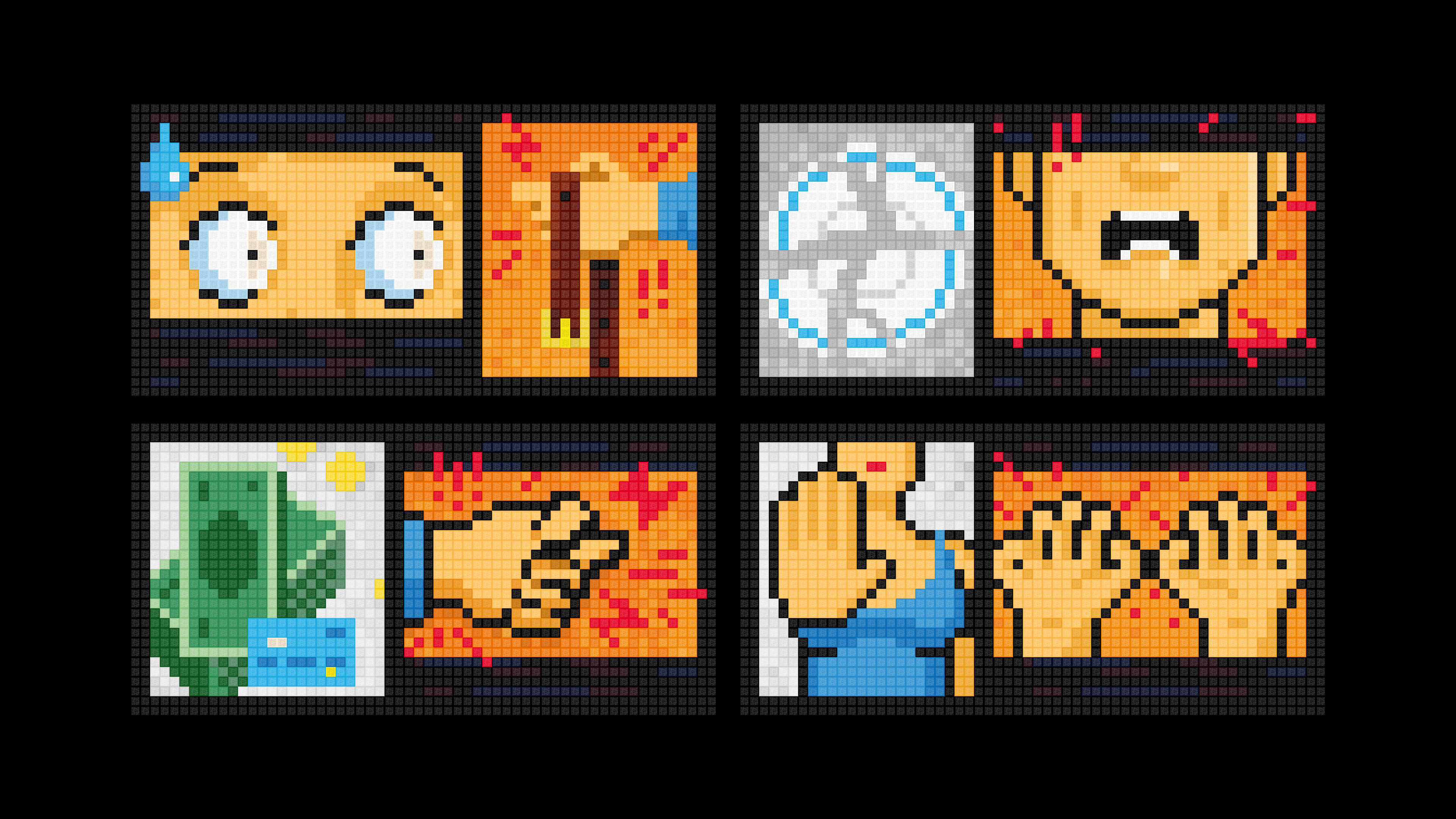 ANGRY
Back to the category