«Digital» freedom with lifecell
Lumiere Production filmed a new video story for the Ukrainian mobile operator lifecell about how even with ordinary numbers you can change your life for the better. The video was released as part of a national advertising campaign about freedom with a mobile number portability.

The hero of the video, thinking about the numbers that surround us and sometimes limit us, finds a way out thanks to the mobile number portability together with the code.
«Freedom always has a digital expression. 6 pm Friday, 24 days of vacation, August 24… And the country's victory will also have its numbers. And can numbers make us freer? Move birthday dates? Not work. Lose extra pounds in two workouts? It will not pass. Transfer the number to another operator with the code? This number will definitely pass!"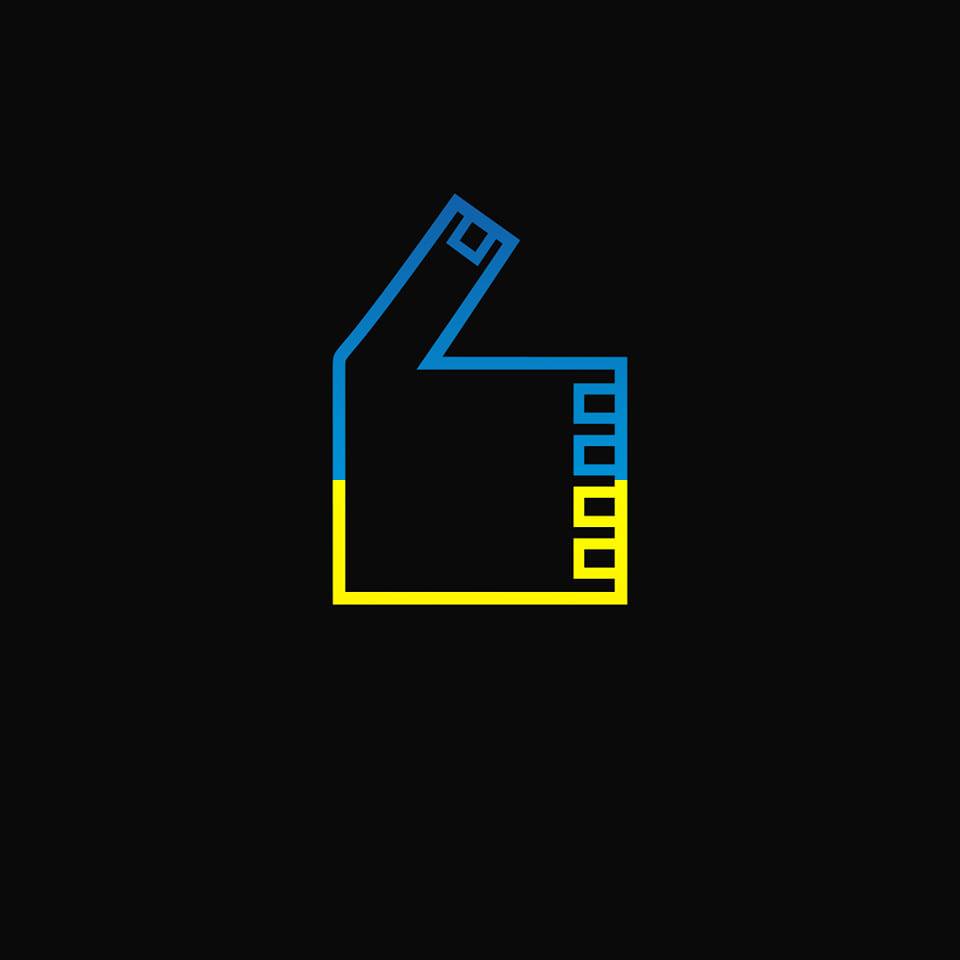 Lumiere Production
Back to the category