Tomorrow will be
Fedoriv agency and FAMILY Production created the «Tomorrow will be» campaign for the Nova Poshta express delivery operator. Despite everything, Nova Poshta consistently provides the fastest next-day delivery across Ukraine. So tomorrow will be! Both in a direct rational and figurative emotional sense.
The video was shot by the Belgian director Ben Lacour. From the very beginning of the invasion, he supported Ukraine, so he took it as an honor to be part of the project and to come to Kyiv. The video was shot for 36 hours in between alarms, in different parts of the Kyiv region — at 12 locations.
Video text:
— We need tomorrow!

— It will be tomorrow!

— It will be tomorrow! Nova Poshta is the delivery of the future.

Fedoriv agency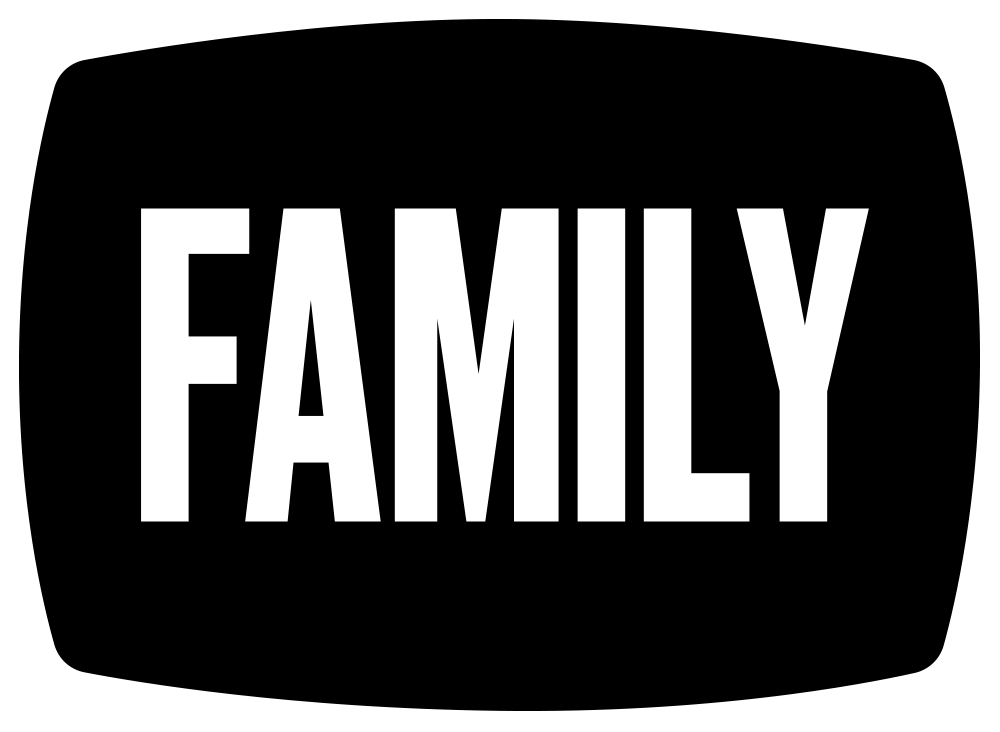 FAMILY Production
Back to the category