The 51st Molodist Kyiv International Film Festival
Hexagon Agency together with Masha Dmitrova created the identity of the 51st Molodist Kyiv International Film Festival.
We live in an age of rapid and unpredictable changes that generate many symbols that rarely stay in our field of vision for long. That is why, for an identity that would reflect the spirit of the times, an abstract plastic solution was chosen, which does not emphasize any permanent image, but allows you to think about the essence of the festival every time – cinema and creativity.
«Youth» is a platform for directorial debuts, the first attempts of future filmmakers. The recognizable blank background of the visual editor is the ground of creativity and its uncertainty. The figure that sprouts against this background is its result, born in the synthesis of arts.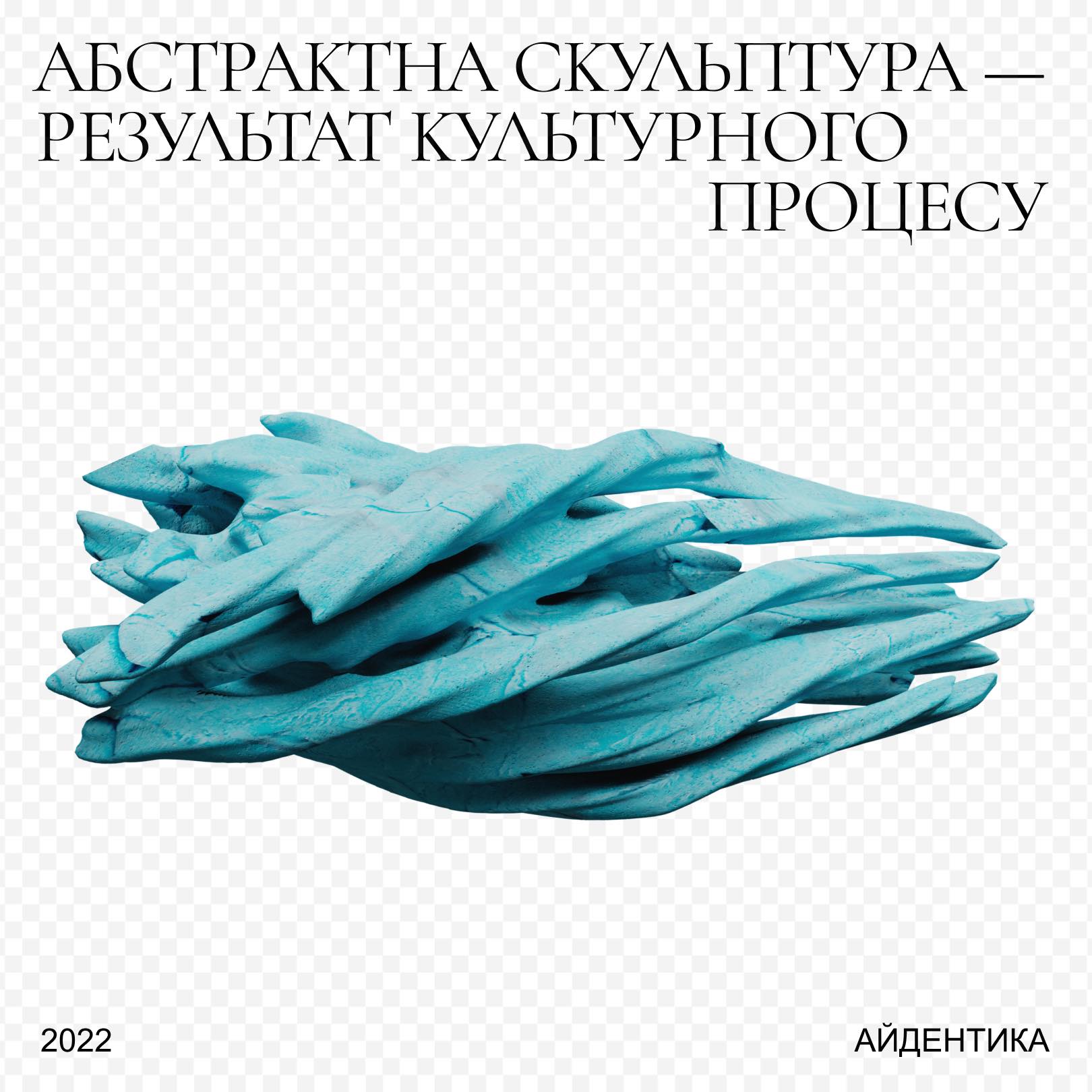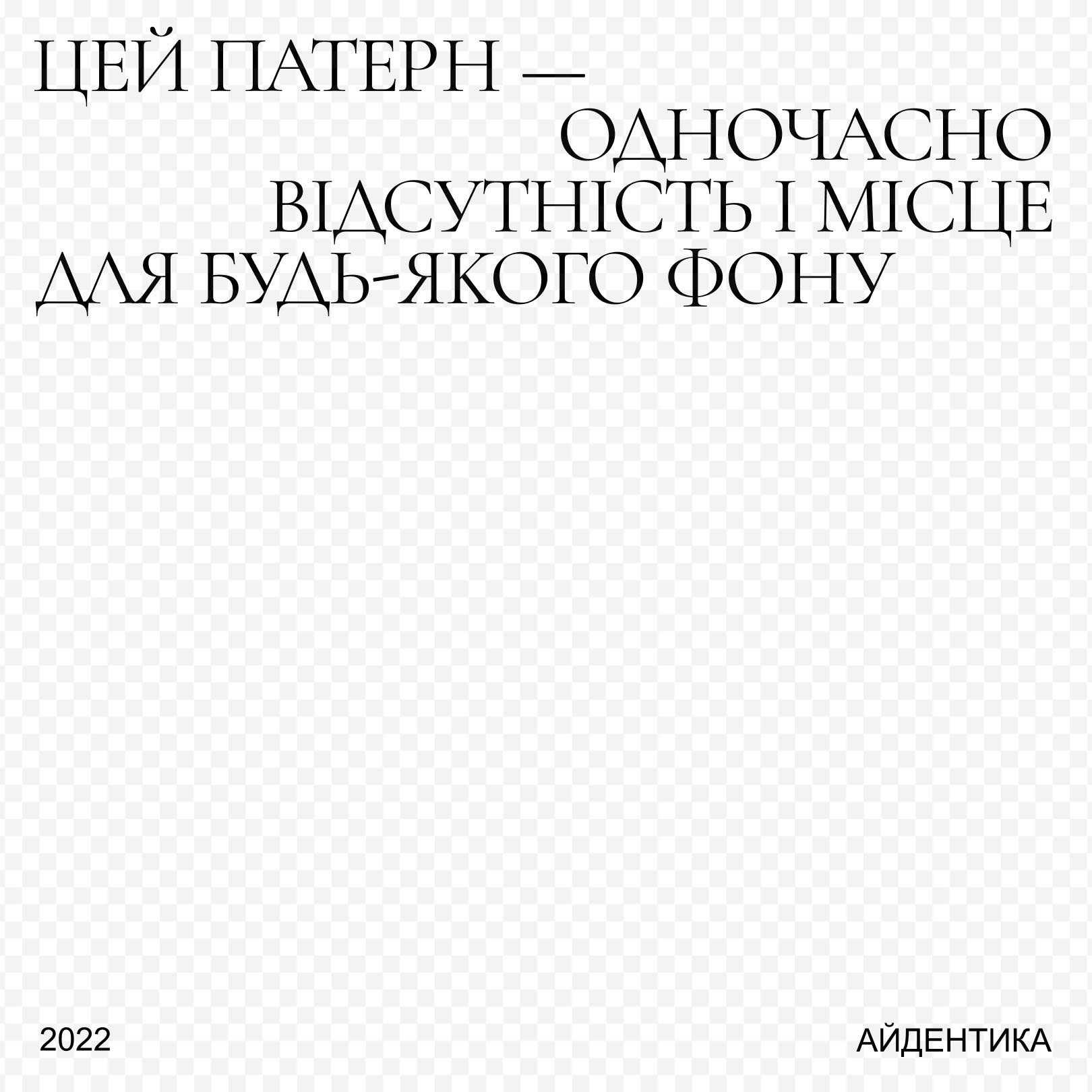 Hexagon Agency
Back to the category