Russian Bullet
provid developed a special font for materials in Russian for the Day of Ukrainian Writing and Language. The social campaign is designed to present the impact of Russian propaganda and Russian content through visual creativity.
The onset of the full-scale Russian invasion under false pretenses of "defending Russian language and culture" has reinvigorated the question of their wide-spread influence; while the invasion's course has, painstakingly obvious, shown their true essence, especially on the temporarily occupied territories.
Alas, it seems, still not obvious enough for our society and the world as a whole.
We saw the manifestation of said Russian language and culture in bullet holes in residential buildings, civilian cars, homes on the de-occupied territories. And have created on their basis the free-to-use typeface "Russian Bullet", that allows Russian language to be displayed properly across any media.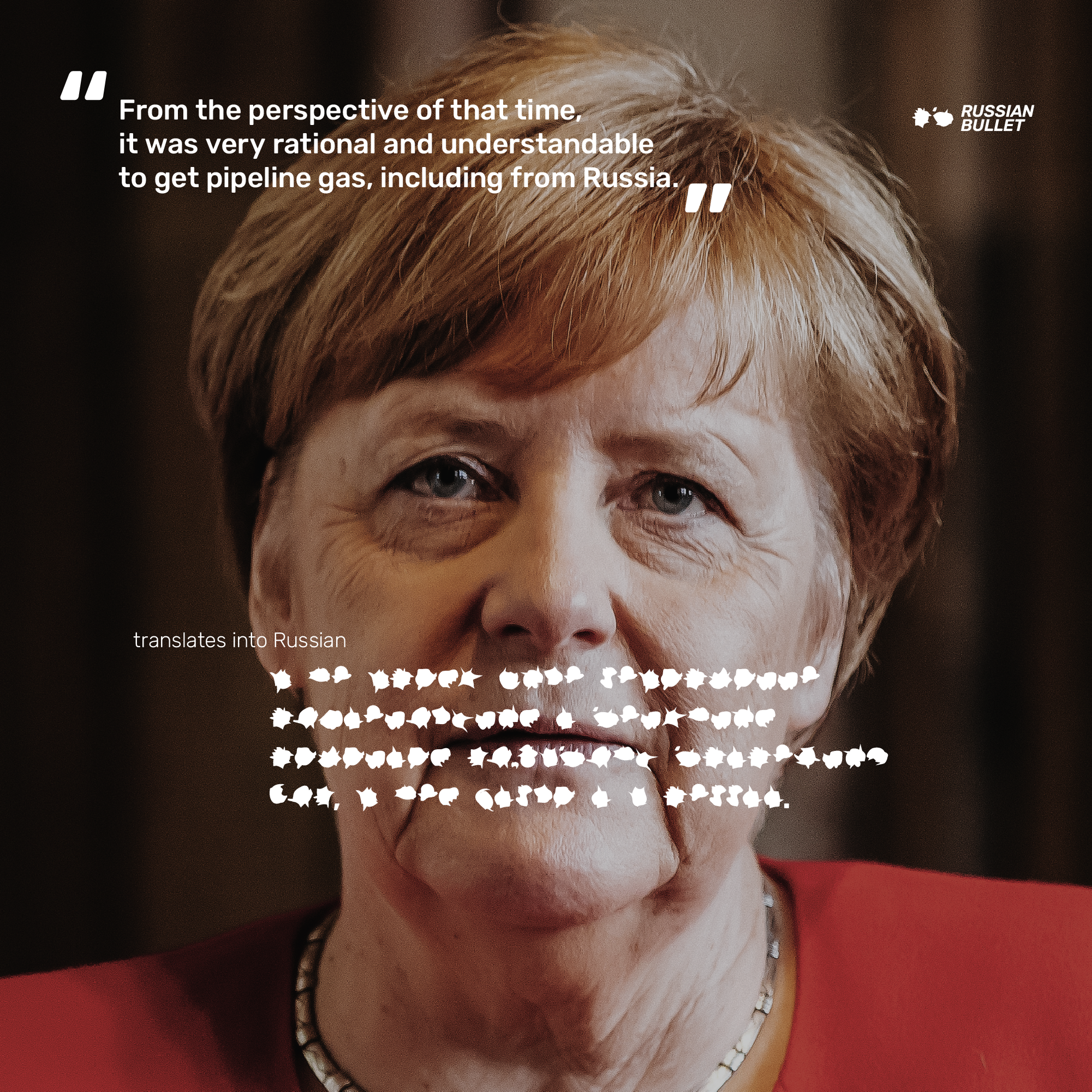 provid
Back to the category