NEPOBORNA
Grape brand marketing agency developed naming, design and communication for a new brand of premium Ukrainian vodka – NEPOBORNA (Irresistible), dedicated to resistance and victory.
Irresistible is a trait of the Ukrainian character that we have carried through centuries of history. It formed the basis of the brand name. NEPOBORNA means Irresistible in Ukrainian. The team was inspired by the border guards from Zmiiny Island, whom they showed in the design.
The famous image on the bottle label is used officially, with the consent of its author — Borys Grokh, a Ukrainian artist from Crimea. The design decision of the agency was the separation of the plots: on the front label, there was a Ukrainian border guard pointing the direction of the enemy ship on the back label.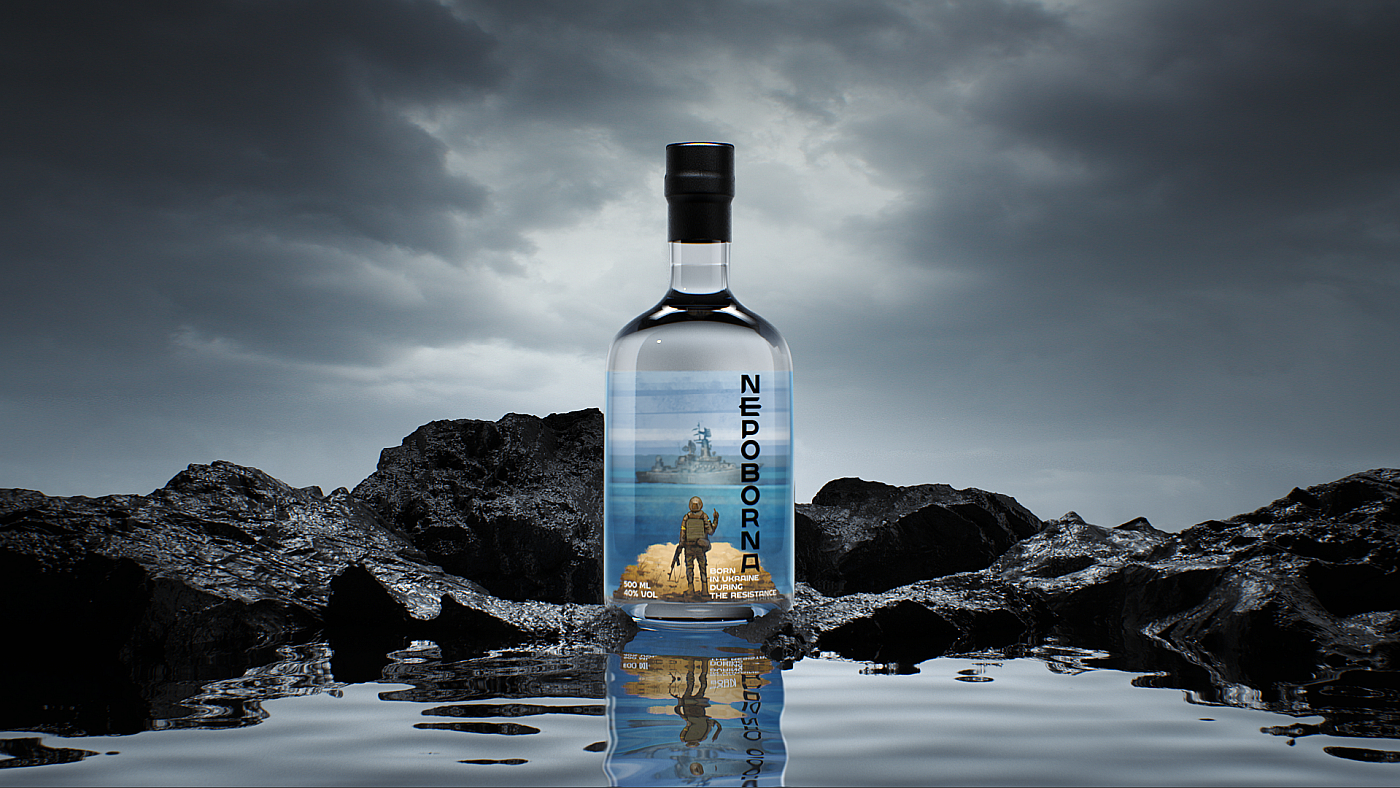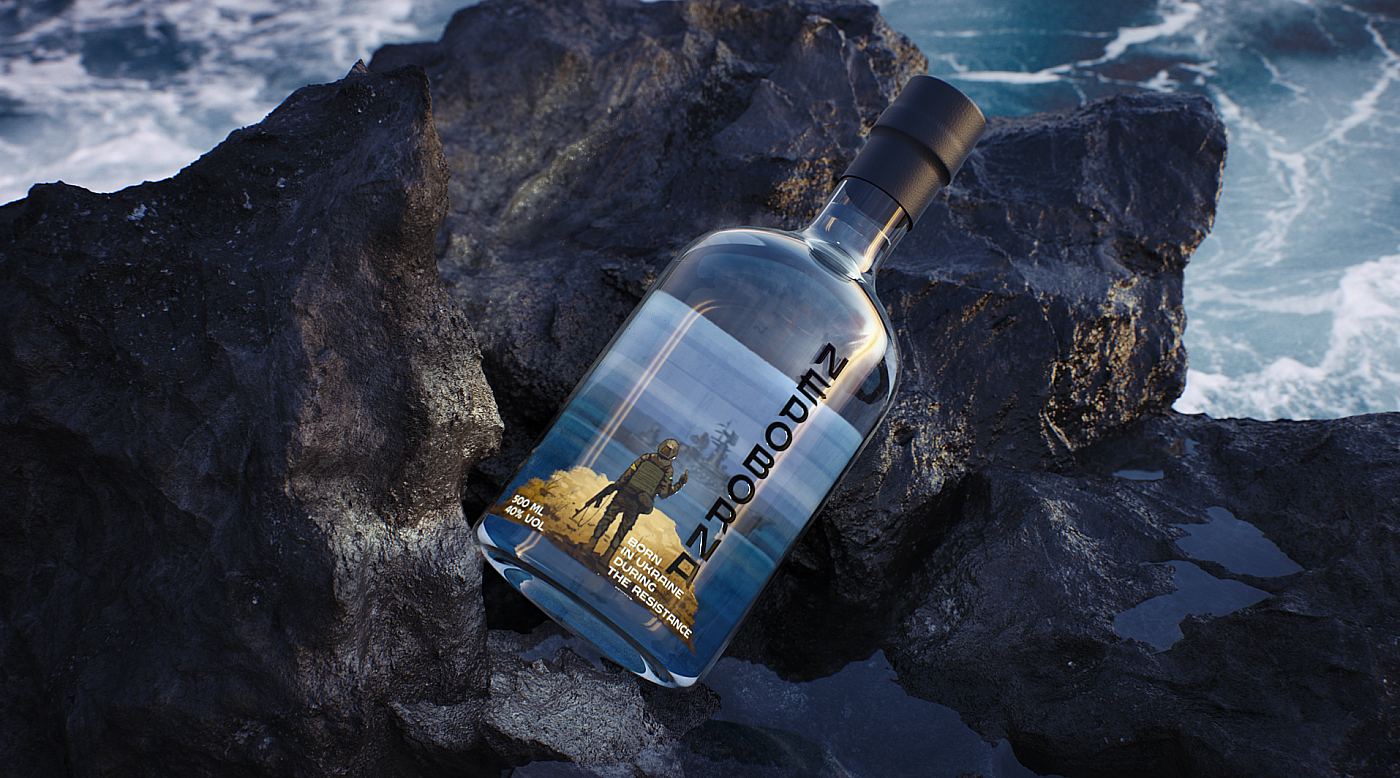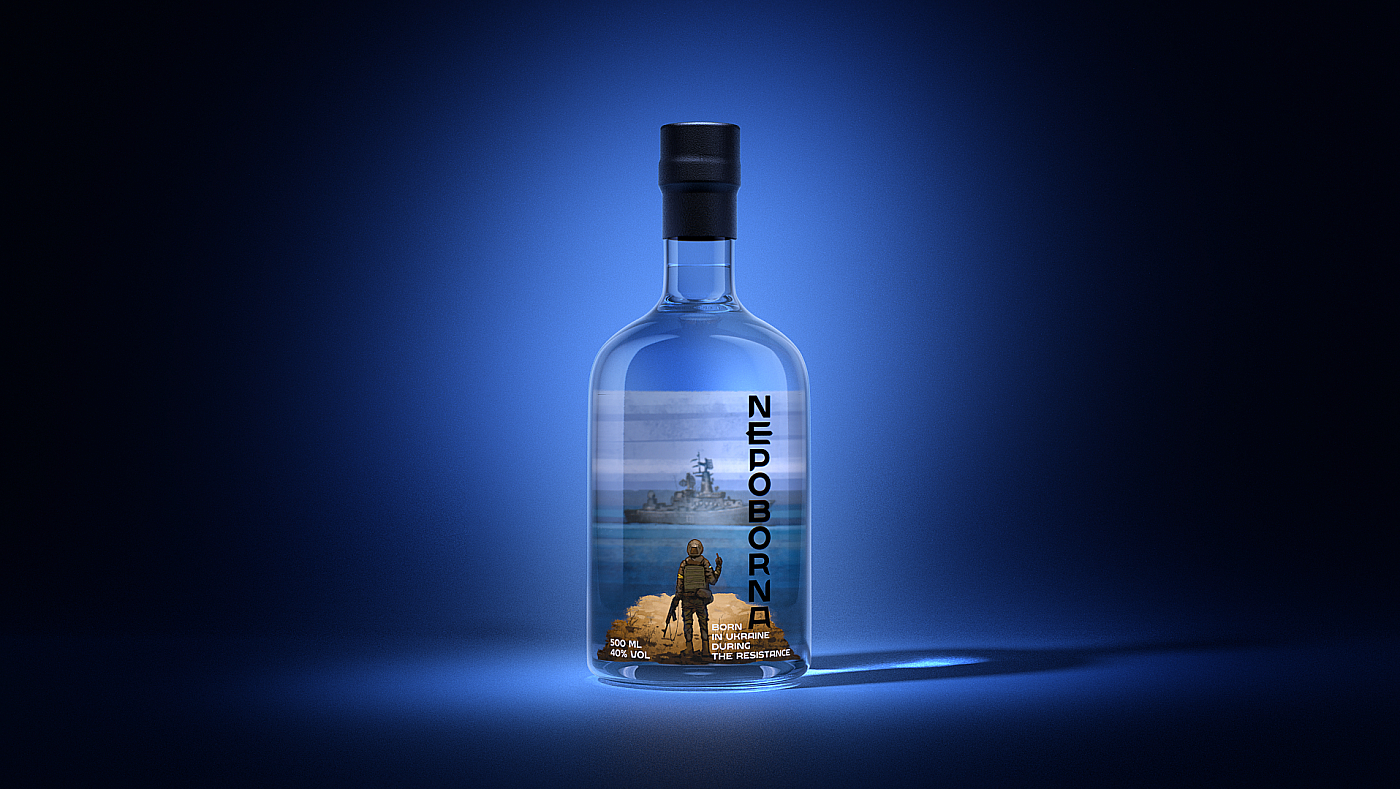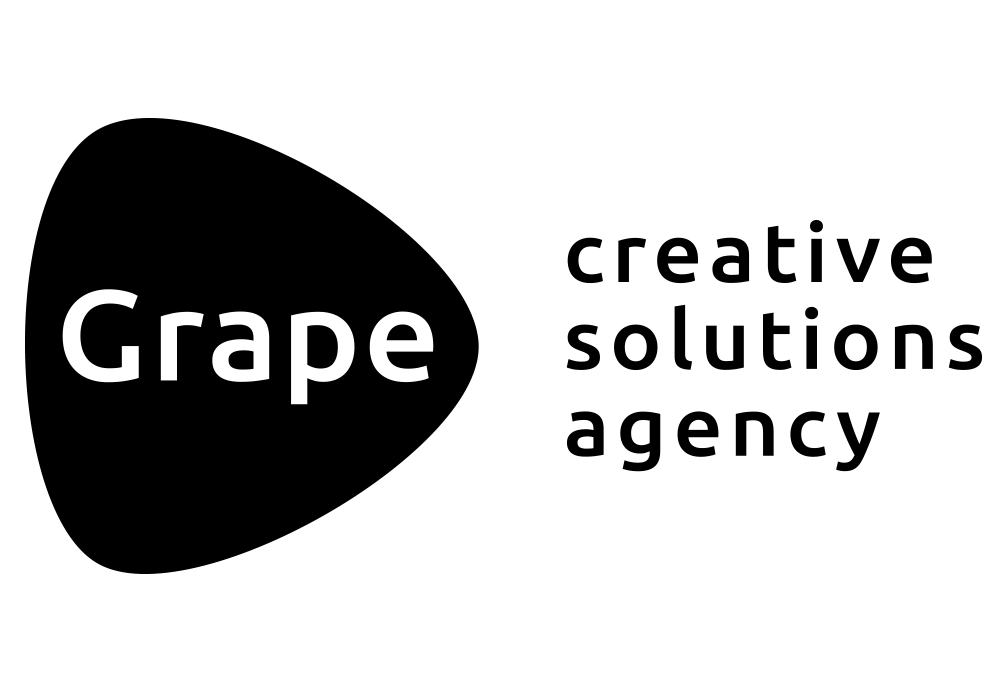 Grape
Back to the category