Give light
TABASCO developed the concept and video of the New Year campaign «Give light» for the ALLO marketplace. This year, ALLO dedicated a New Year's advertising campaign to all those who shine for each other, regardless of the circumstances.
Ukrainians did not know for sure whether this holiday would be in their native home or in a temporary one, or whether the electricity supply would be working at that moment or not. However, thanks to the events of 2022, they know for sure that even when the lights go out, their warmth and care will be enough to illuminate the darkness and warm the heart.
A video about those who illuminate the stairs of an old neighbor with a smartphone, about those who diligently do their homework on a pre-charged tablet, for those who turn on an LED garland – about all those whose eyes shine. About courage, optimism and determination, which are manifested in ordinary daily actions.
«Give light,» – says the campaign. Of course, gadgets and technology will come in handy here.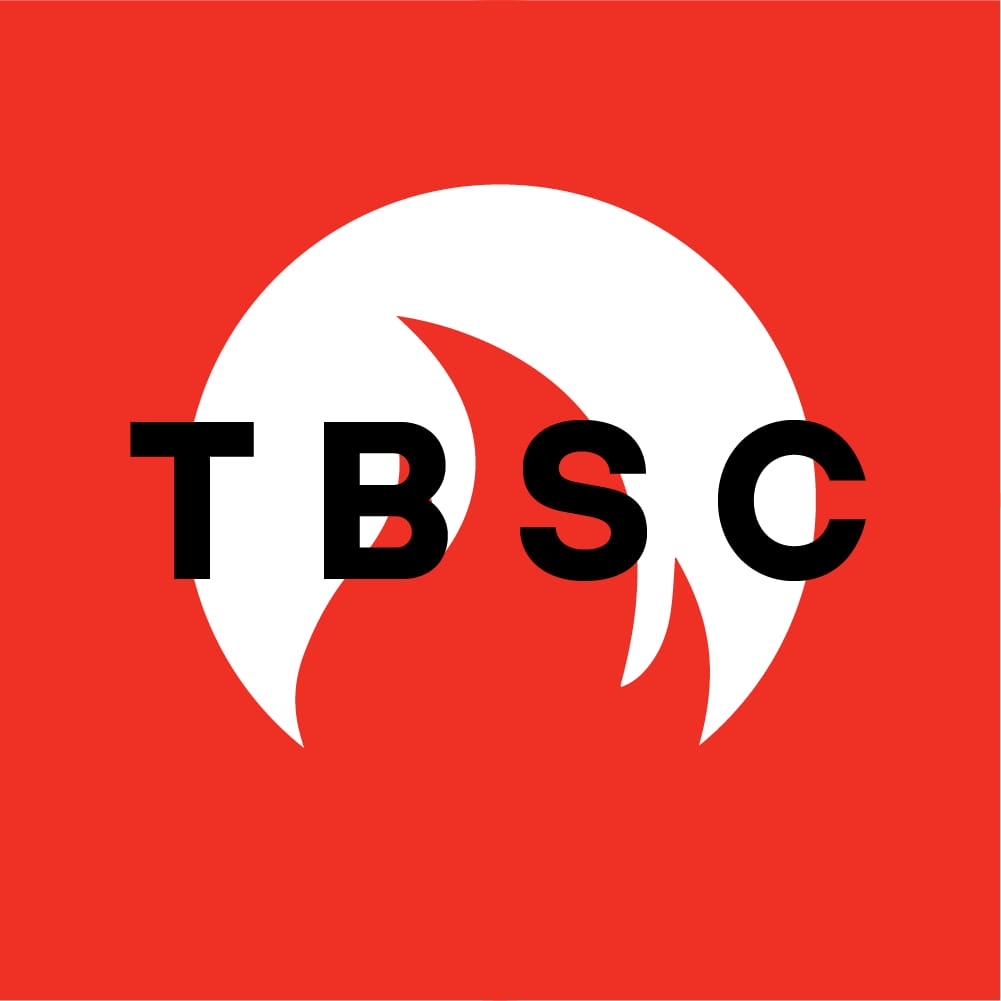 TABASCO
Back to the category