Children should not see war
ANGRY agency turned concrete blocks from former checkpoints in Kyiv into fairy-tale heroes as part of the «Children should not see war» project from the Concrete by Kovalska company and the «Children of Heroes» foundation, which helps children who have lost their parents due to war.
Since the beginning of the invasion, the Concrete by Kovalska company has handed over 11,000 reinforced concrete blocks to the military for roadblocks — however, some have since ceased to be used, but still remain on the outskirts of the capital. It reminds children and adults about the danger every day. New characters that will appear instead of gray blocks will give children a magical atmosphere at least for the New Year holidays and prepare fabulous adventures for them.
A QR code with a link to the quest is available at each installation. In it, children and their parents have to find all ten characters in Kyiv and compete for prizes.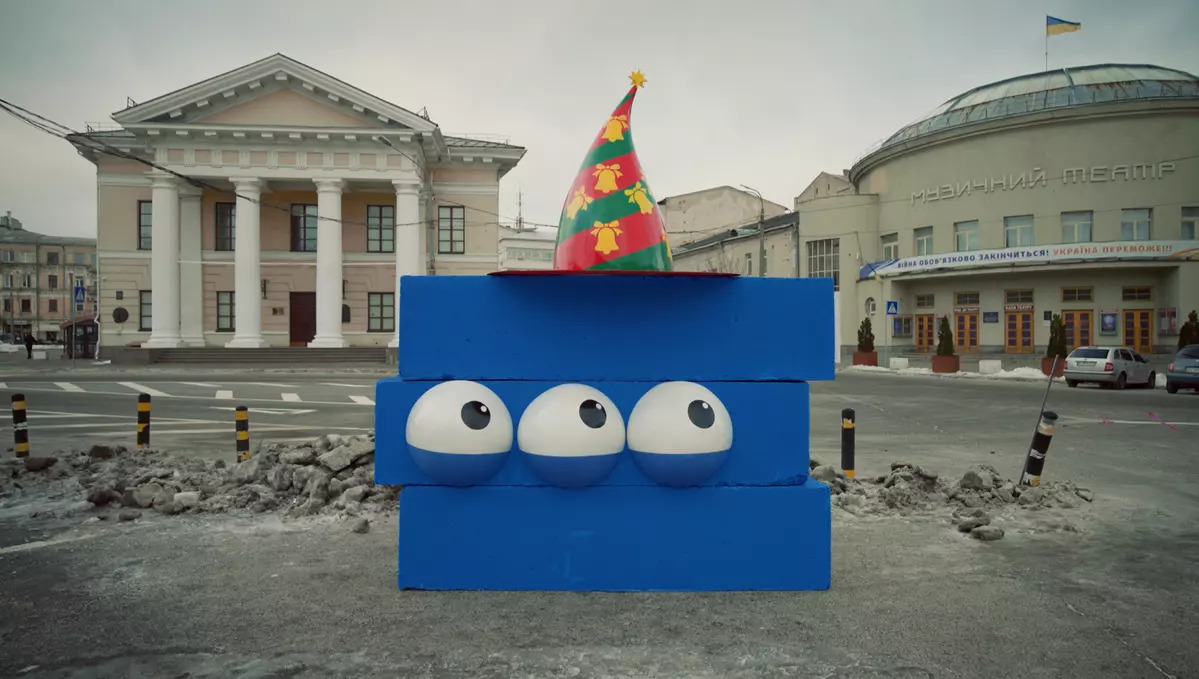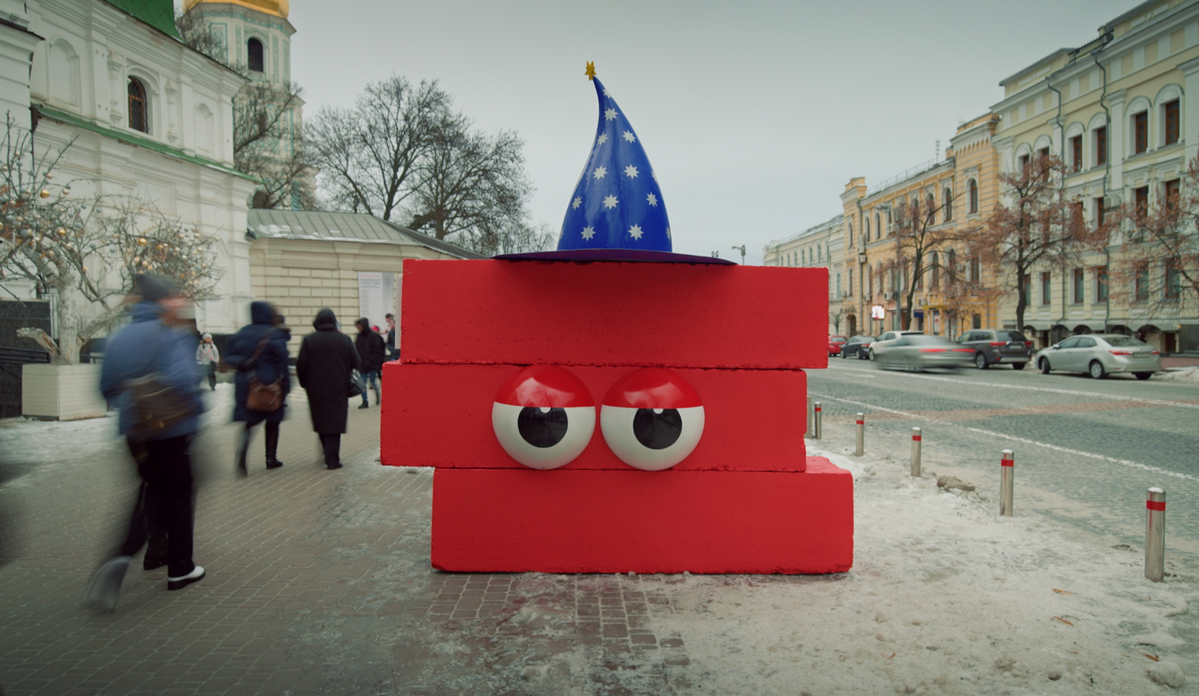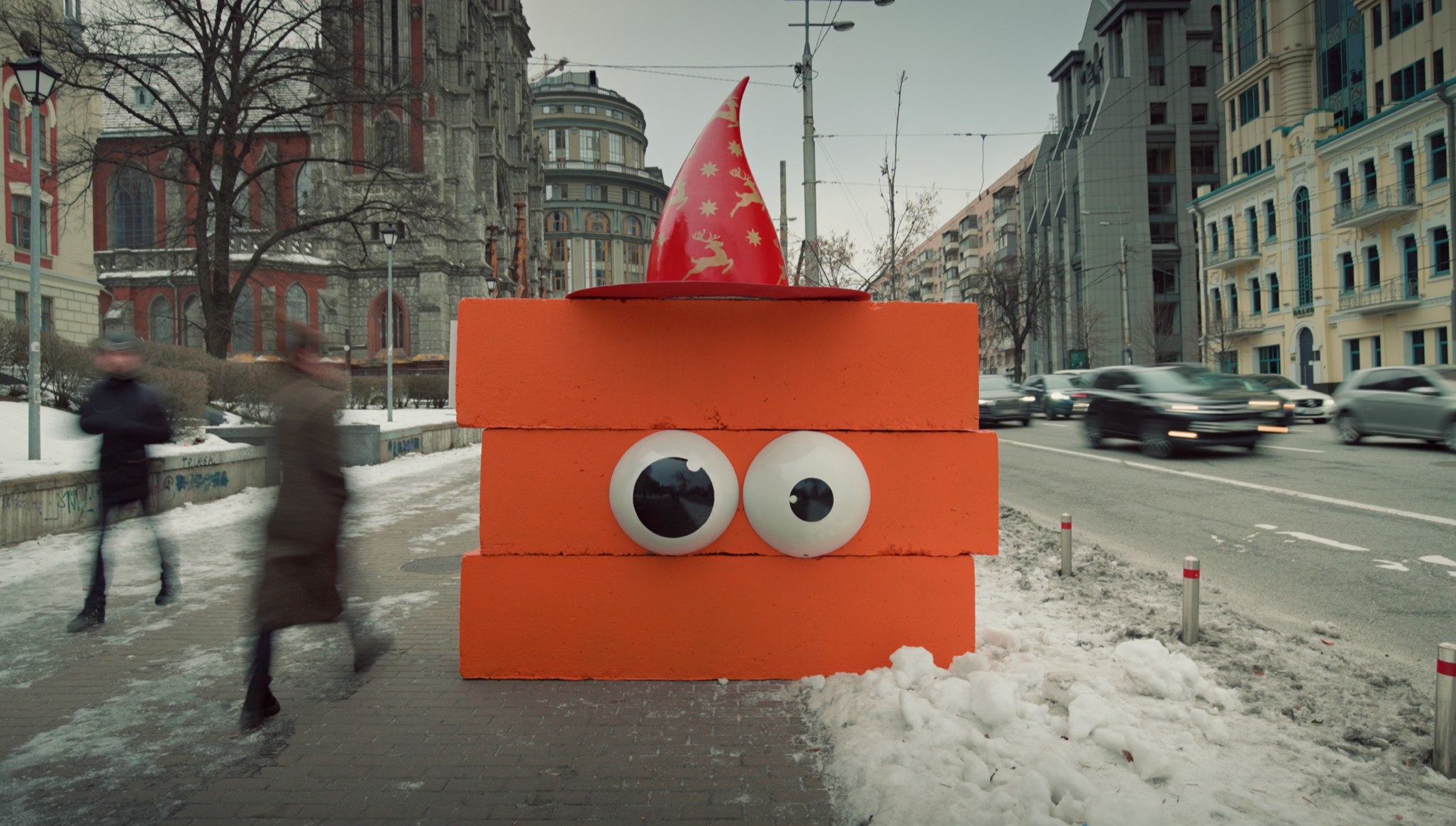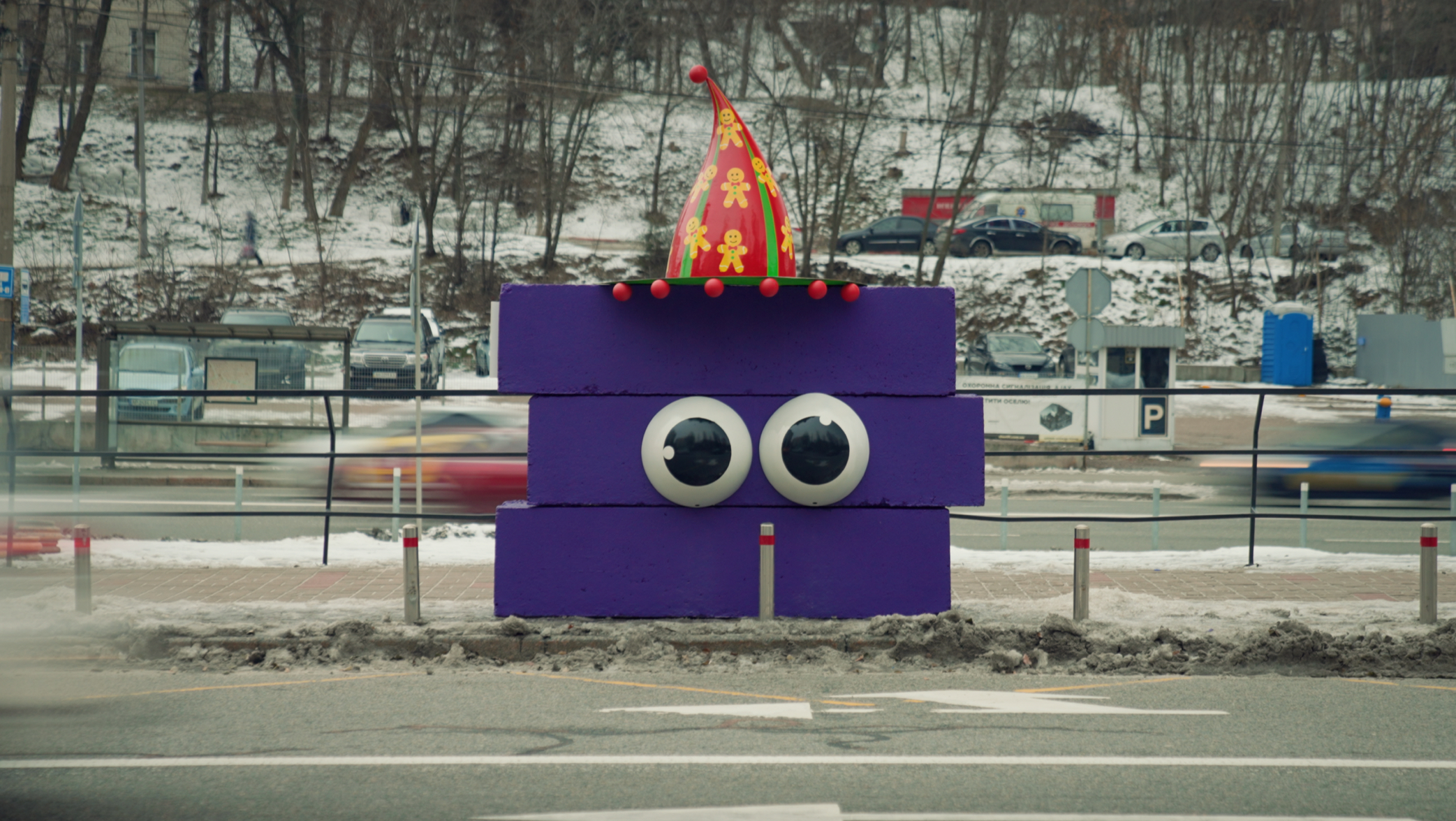 ANGRY
Back to the category