Charity advent calendar
Antiprotiv creative agency developed the idea of a charity advent calendar with exclusive content for Le Silpo supermarkets. The advent calendar recalls the significant events of 2022, which became the embodiment of Ukrainian character and strength. A rooster on a stick in Borodyanka, a cotton festival, a glass bridge that stood up after a rocket attack, «Eurovision» and much more. The profits will be transferred through UNITED24 to the fleet of maritime drones.

The advent calendar was illustrated by the artist Oleksandr Grekhov, whose works have become one of the symbols of the Ukrainian struggle for freedom. Inside the calendar are 24 hand-made candies from Le Silpo's Confectionery. In addition, every tenth calendar with a surprise from UNITED24 and platform ambassadors. Among the gifts are bracelets «Azovstal. The Power of Freedom", T-shirts, sweatshirts and bags from The Power of Freedom collection, a soccer ball autographed by Andryy Shevchenko, boxing gloves by Oleksandr Usyk, a poster signed by astronaut Scott Kelly, vinyl records autographed by Imagine Dragons, and more.
A total of 2,000 calendars have been produced, and the profits from their sale will be transferred through UNITED24 to the fleet of naval drones.
UNITED24 is the global initiative of the President of Ukraine for collecting charitable donations in support of Ukraine.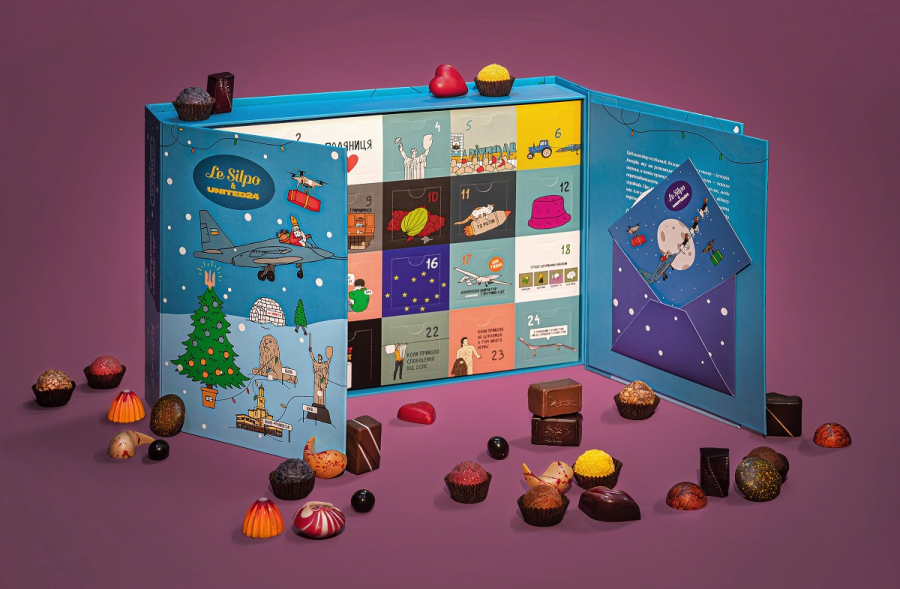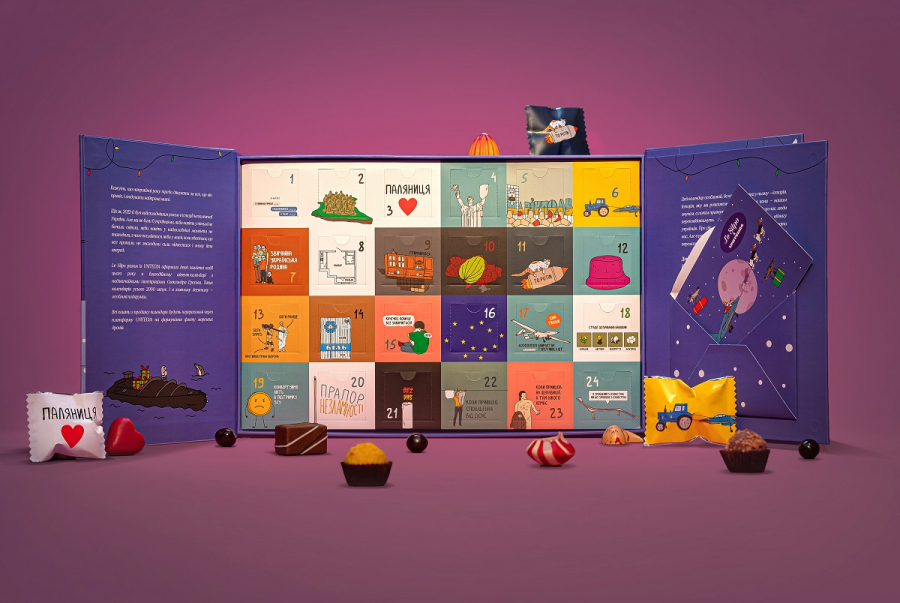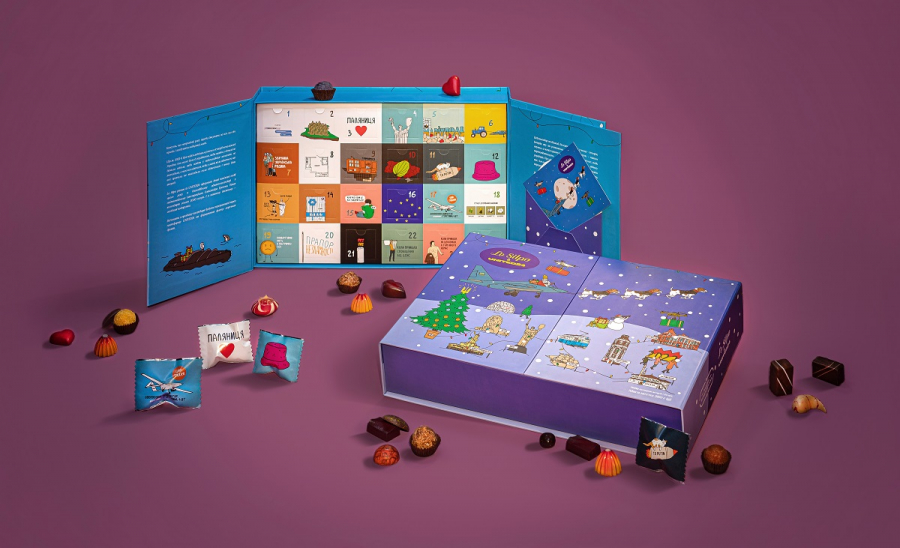 Antiprotiv
Back to the category