Calendarinka
MOKO digital agency launched the first advent calendar «Calendarinka» in the application of Bank Vlasnyi Rakhunok Ukrainian digital bank. The purpose of its creation is to give Ukrainians a little joy in the face of constant disturbing news.
Bank Vlasnyi Rakhunok was launched in September 2021. It works in full synergy with the loyalty program of the Silpo store chain of the same name and offers guests even greater cashback points from their purchases.
By installing the Bank Vlasnyi Rakhunok application, users will receive a unique reminder every day: a postcard, a minigame or a special offer with increased cashback points. They will give people joy: they will joke, recommend movies, remind about environmental friendliness, the importance of donations and Ukrainian traditions.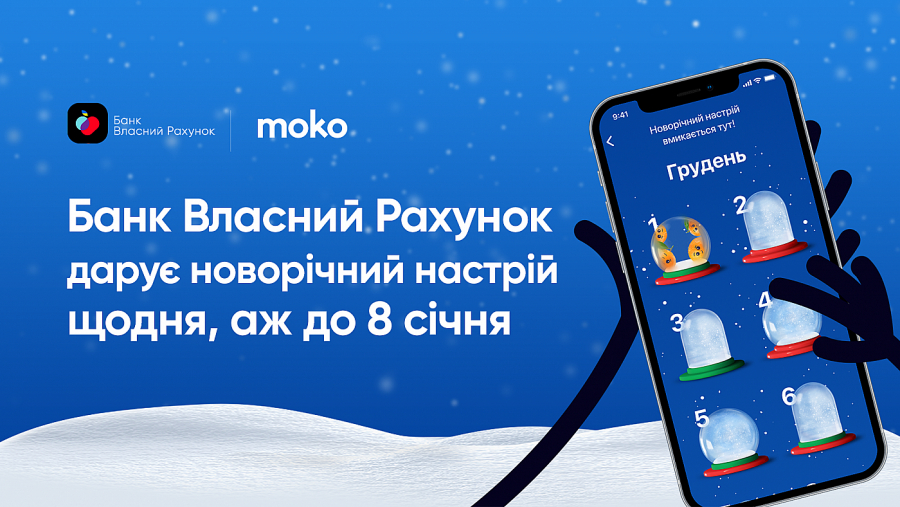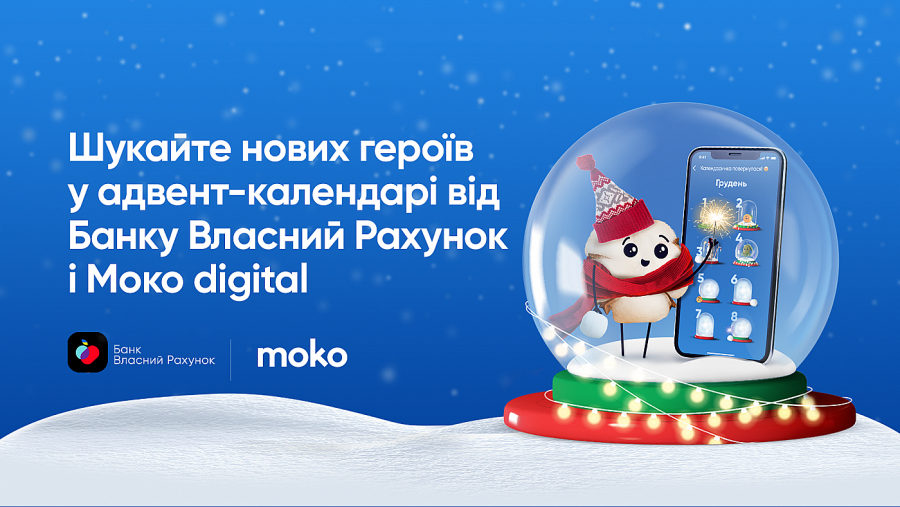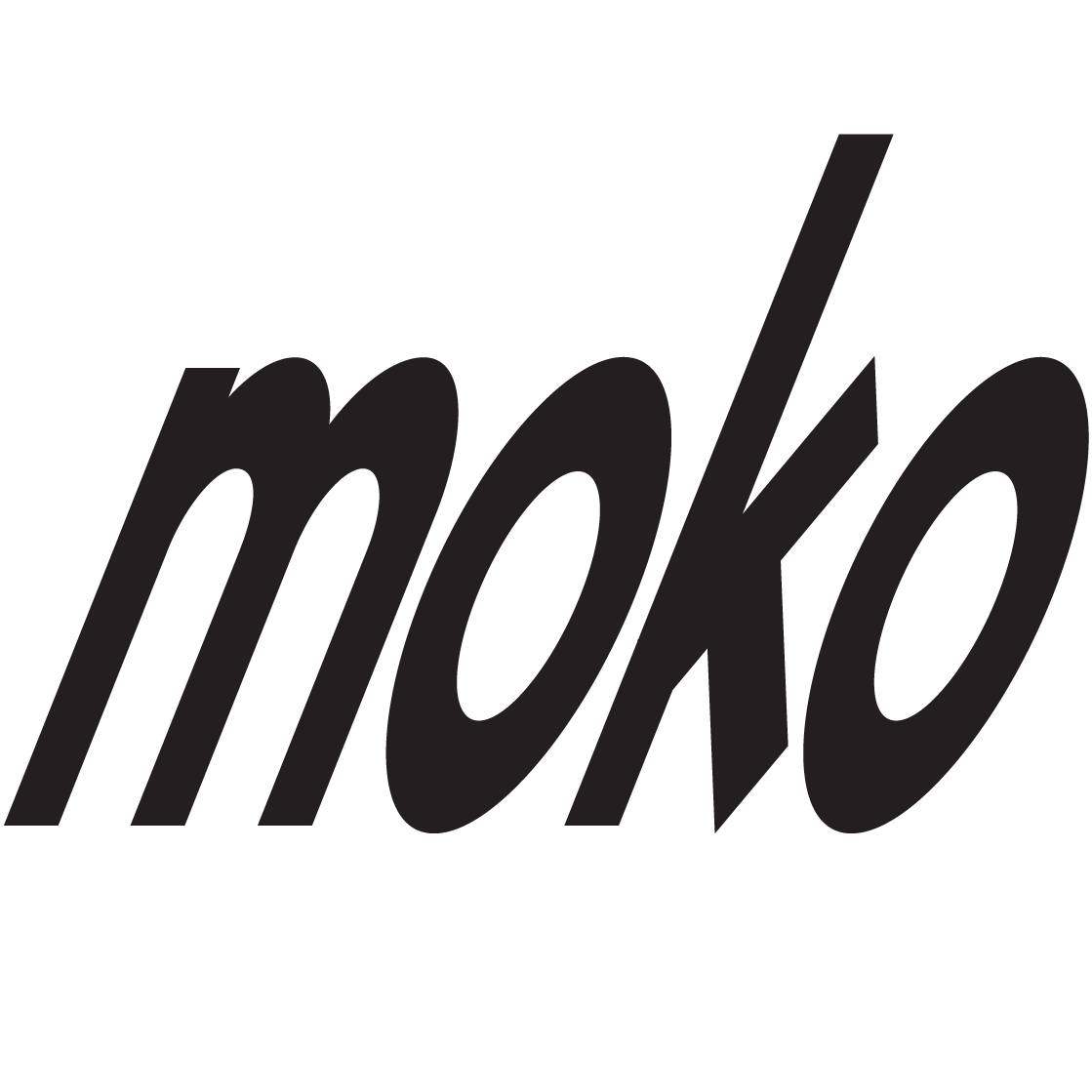 MOKO
Back to the category