Break the Circle
Vandog Agency has created the new identity, promo-commercial, educational key-visuals for UNHCR project «Break the Circle», devoted to the counterpart of domestic violence. The new identity is based on an irregular circle drawn by a trembling hand, which has just been broken.
Before the Russian invasion of Ukraine, 1.8 million women experienced domestic violence. In 2021, the number of cases increased by 56% compared to 2020 (of course, quarantine and covid) and continued to increase.
But during the war, appeals from women decreased by a quarter. Unfortunately, not because the amount of violence has decreased.
Studies have shown that the victims themselves minimize the significance of what happens to them. And these women themselves say: it's not time. But the violence does not stop. It takes different forms: physical, sexual, economic, emotional.
Many women are silent because there are reasons that keep them in a relationship with the aggressor: joint property, children, business, apartment, years of life, etc. Conversations like: «Yes, sometimes he doesn't hold back, but in the morning he apologizes and buys tickets to the sea», «He shouts, but gives money», «He blackmails me that he won't pay for my education, but we have children.»
If there are such «buts», this is a reason to go. Because the violence will not stop. The new identity of the project «Break the circle» for the United Nations Population Fund in Ukraine — UNFPA Ukraine is based on an irregular circle drawn by a trembling hand, which has just been broken.
It is imperfect, alive, eloquent. For recognizability, we left the main colors of the project — purple and orange. Corporate elements of branding are also various circles, colored or black, sharp, soft, thin or a solid spot. With this, we wanted to convey the different experiences of women who faced the problem of violence. Every emotion and every pain is different. Circles are formed, interact, find their forms and expressions. So that eventually, these circles of painful experience can be broken.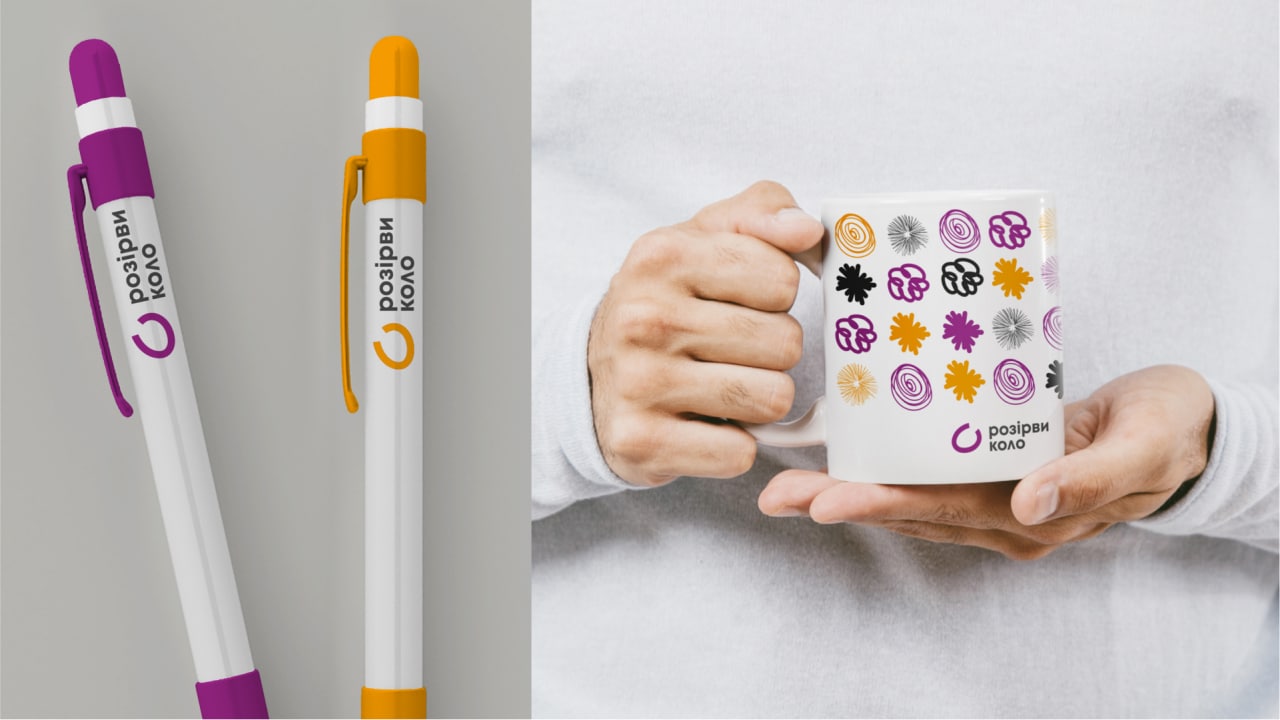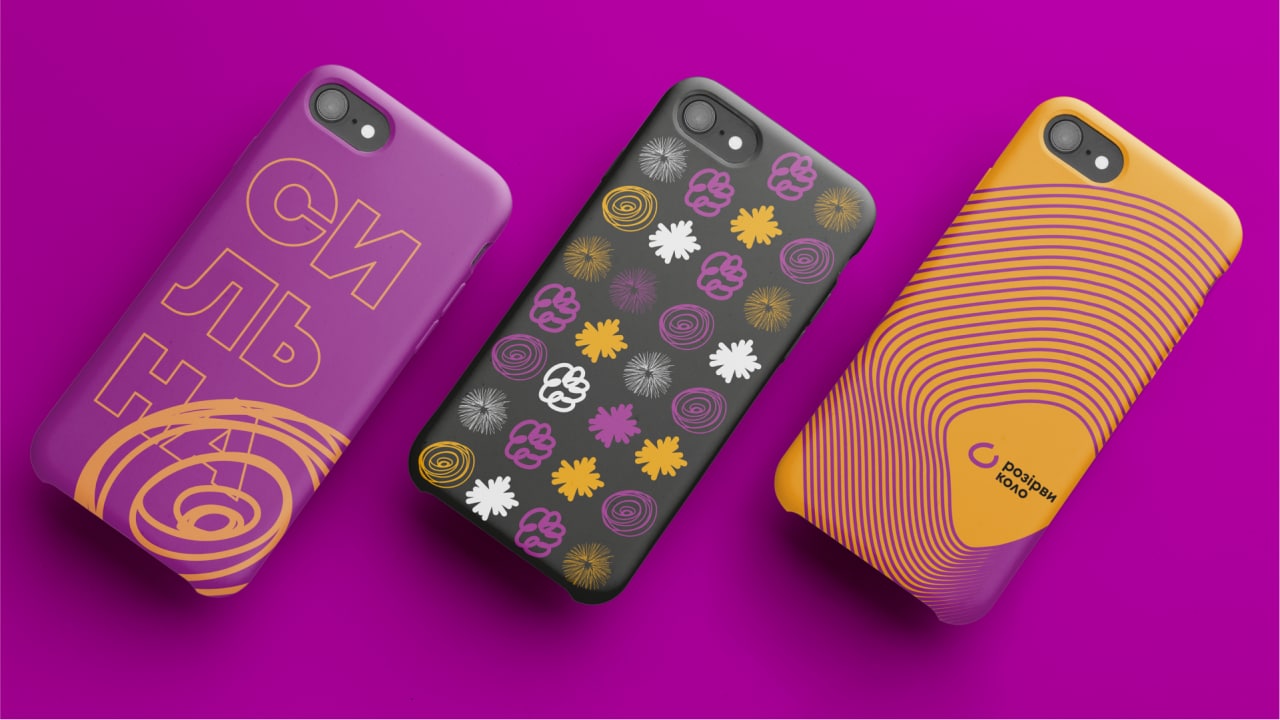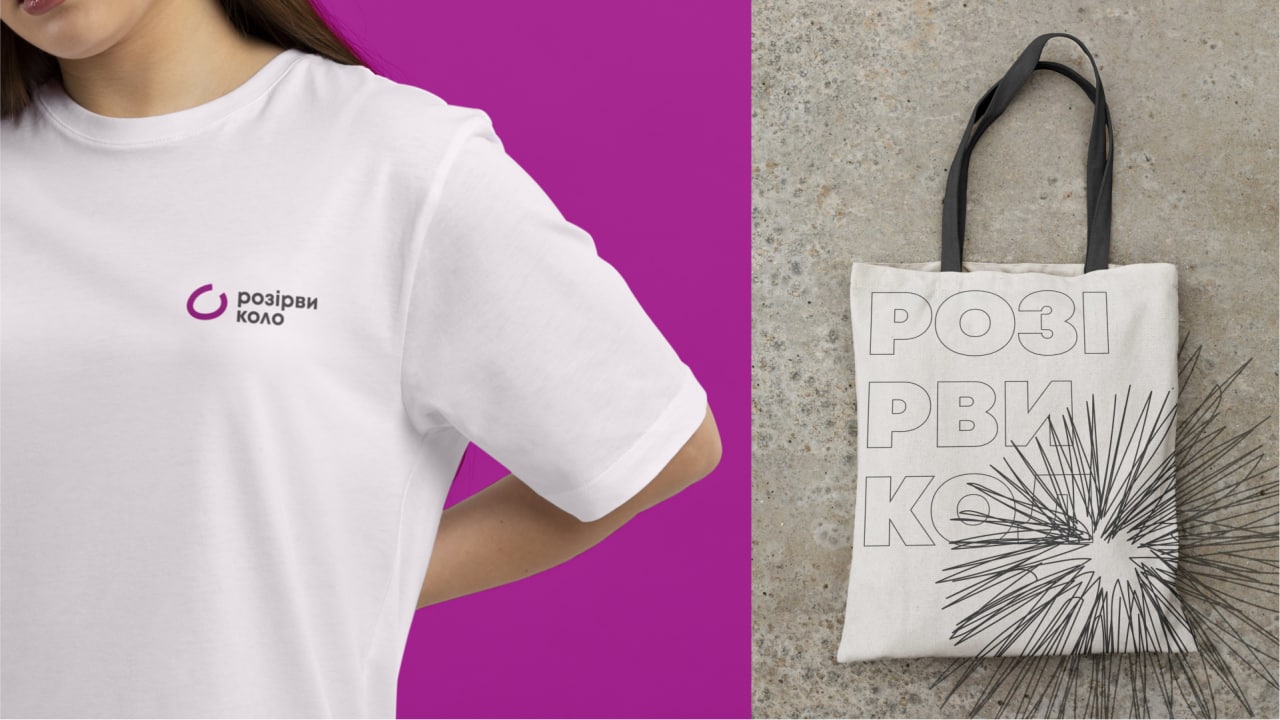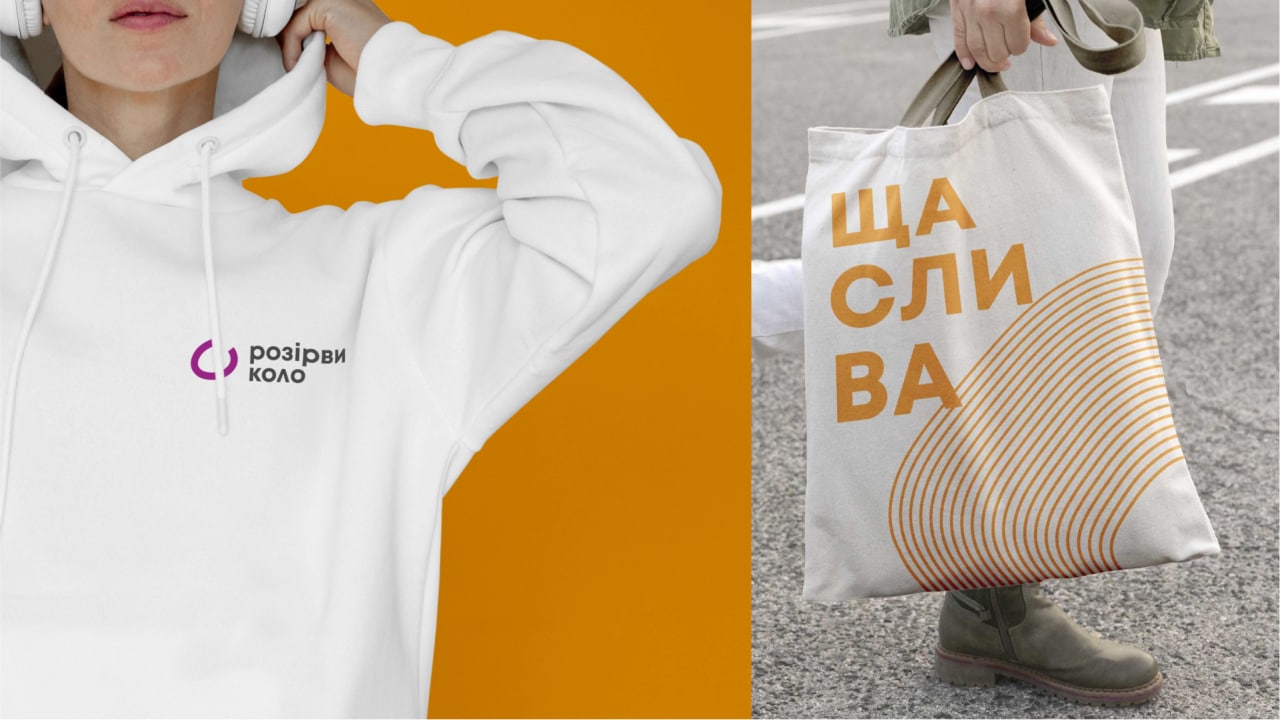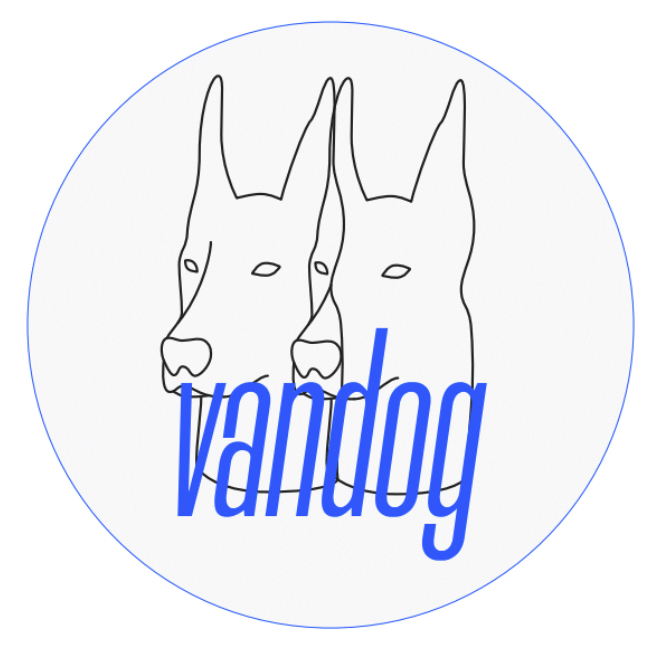 Vandog Agency
Back to the category