Help Ukraine song
HOSHVA PR & DGTL agency together with the AURORA British company launched the global charity flash mob #HelpUkraineSong at Eurovision Song Contest 2023.
Until May 13, everyone could join this flash mob by performing the song «With A Little Help From My Friends» by The Beatles with colleagues. On the day of the finals of the Eurovision Song Contest 2023 in Liverpool, we saw the culmination of this flash mob.
The charity initiative of the Aurora creative company and the HOSHVA PR & DGTL agency is supported by the National Museums of Liverpool, War Child and the Ministry of Culture and Information Policy of Ukraine.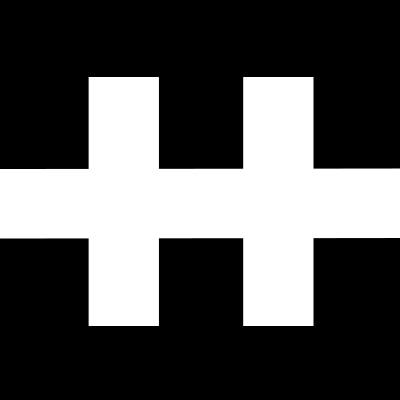 HOSHVA PR & DGTL
Back to the category